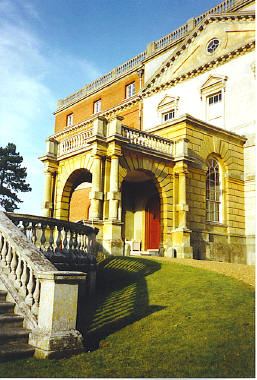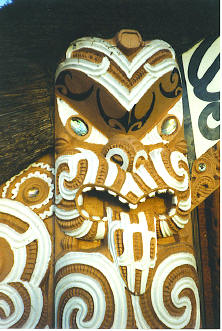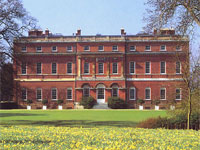 Grand 18th-century Palladian mansion. Built c.1730 by the Venetian architect Giacomo Leoni, Clandon is notable for its magnificent two-storied Marble Hall.
The house is filled with the superb collection of 18th-century furniture, porcelain, textiles and carpets acquired in the 1920's by the connoisseur Mrs David Gubbay, and also contains the Ivo Forde Meissen collection of Italian comedy figures and a series of Mortlake tapestries.
The attractive gardens contain a parterre, grotto, sunken Dutch garden and a Maori meeting house with a fascinating history.